Brandon McCullum believes his goal as head coach to change the fate of England's test team could help secure the format's future.
The New Zealand player has been assigned to halt the decline of a team that has won just one of the last 17 matches and will take the lead under new captain Ben Stokes later this month.
McCullum has been one of the most playful players on the pitch during his career and is convinced that turning England into a competitive and attractive side could give a boost to a wider test game.
Speaking in an internal interview with the England and Wales Cricket Board, he said: "Test cricket has always been at my peak and perhaps its popularity has recently shifted south. Oras.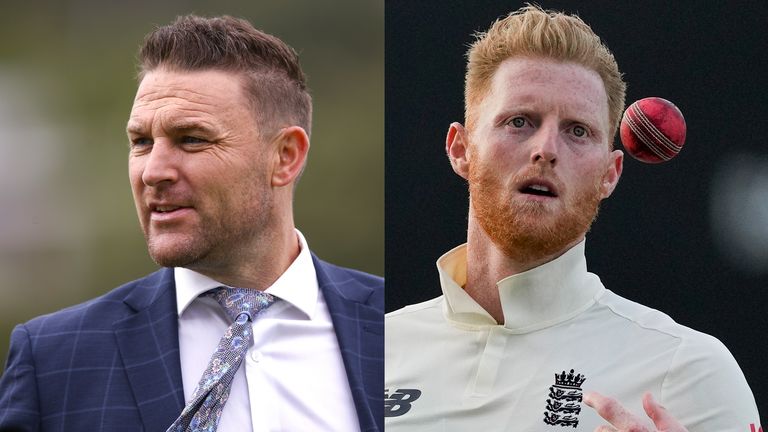 "If red ball cricket wants to not only survive but also thrive, England must play an attractive test cricket brand competing with Australia, India and New Zealand. It's a big and high goal, but that's what awaits us.
"It simply came to my notice then if England managed to get back to where they were – where we should be – and that's the summit. Challenge the world's best teams, play a brand that grabs a new generation of talent, and then we'll be able to elevate test cricket to a stage where kids will want to play, not just short versions.
Addressing his country's fans, he added: "If we succeed in realizing the ambitions we have in Stokesy, it will be a team that is definitely worth following.
"I hope we can play such entertainment – I will not say a cavalier, because that is probably what others expect of us – cricket.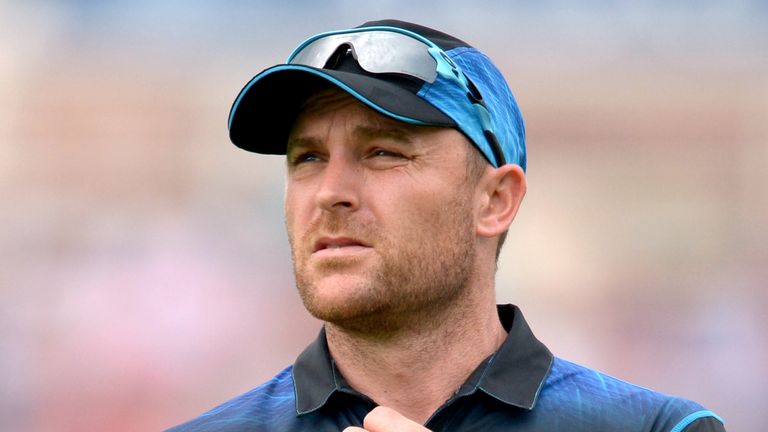 "It's a fairly simple philosophy, but if we succeed with the talent that exists in the English cricket setup, we hope to get results in moving in the right direction and creating something together."
McCullum also revealed about his close relationship with England captain Eoin Morgan one day, revealed that the couple speaks daily, and described his limited new colleague Matthew Mott as "a really smart coach who works without an ego."
Sharing multi-format players, he added: "Our relationship will be good. There is no doubt that there will be times when we will fight for the players, but we will try to make the right decision for the player and the right decision for English cricket.
"Coffee maven. Bacon nerd. Infuriatingly humble beer expert. Explorer. Tv guru. General alcohol specialist. Gamer. Proud problem solver."