Watch Wales' three-reed South Africa tour in July exclusively live on Sky Sports; Wales faces Springboks in first test in Pretoria on Saturday 2 July, second test in Bloemfontein on Saturday 9 July and third test in Cape Town on Saturday 16 July
Last update: 19/05/22 12:22
Wayne Pivac accepts that he has a job "where everyone follows your every move" as he searches for his Wales players to bounce back from the demoralizing home loss against Italy.
The next role for Wales' head coach can be harder – a series of three tests away from home against the South African world champions in July, live Sky Sports.
Pivac has named a 33-member team on tour, including Leicester headless Tommy Reffell and Cardiff No. 8 James Ratti, with the Springboks on the horizon barely three months after the Welsh Six Nations campaign ended in chaos.
Italy's victory at 22:21 – his first in Cardiff – meant that Wales dropped out of Six Nations winners last year, after finishing fifth under Pivac in 2020 as well.
"As a coaching group, we have had some strong discussions," Pivac said.
"We let the dust settle a bit, because the emotions were quite high all over the country, and that's right, because it's a result that no one is proud of.
"The big thing is that we have had these strong discussions, we will learn as much as possible from experience and we hope that this will make us a better side.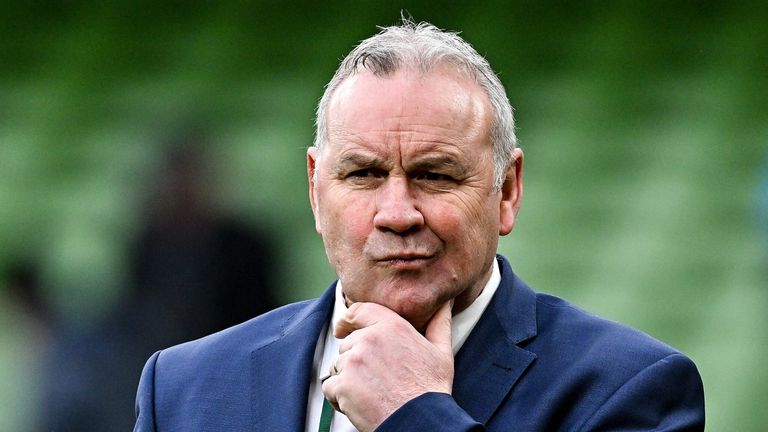 "Sure, that's the attitude we take. What we want to do is turn that frustration, that emotion, if you will, into the hard work that a trip to a place like South Africa requires."
Asked if critics in Italy had personally hurt him, Pivac added: "No, personal criticism does not hurt, because it is a job that you know everyone is following your every move.
"When you take these positions, you know there is a responsibility. Of course, losing to Italy was something that was not in my thought process, to be honest, without sounding arrogant."
"I believed we were good enough, we did a lot of work and we could have won the match several times. The fact is, we didn't do it, so take what it has to do with it, and a lot of it is justified."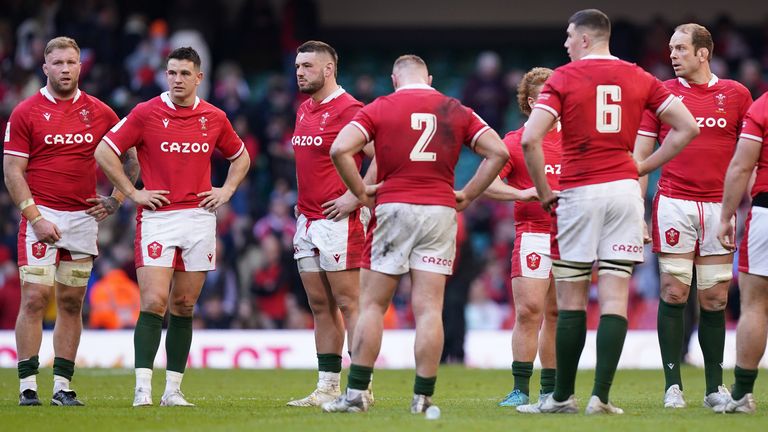 Wayne Pivac also hinted that this year's Wales Summer Tour in South Africa will effectively accelerate preparations for next year's World Cup.
"This (tour) is the first step and, if you will, the last step," he said.
"It's probably the last step for several players to show that they can compete regularly at this level.
"It simply came to our notice then.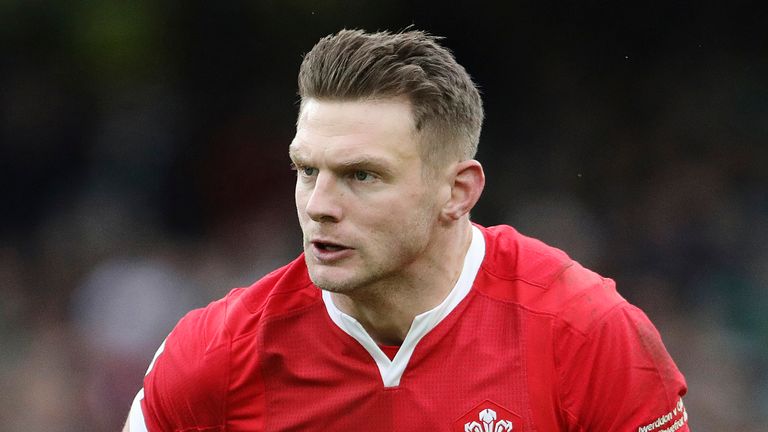 "Now we will try to play our strongest point at the World Cup and we do not apologize for that."
Pivac, meanwhile, said he had "very, very positive" discussions with Welsh Rugby Union CEO Steve Phillips.
"We definitely had a good discussion about Six Nations," he added.
"Internally, we do a normal review, our reports go through and then they obviously negotiate with the great powers.
"My discussions with Steve were very, very positive and they were all about preparing to advance to the World Cup."
"Internet evangelist. Twitter fanatic. Hardcore entrepreneur. Incurable analyst. Extreme food junkie. Unapologetic tv maven. Reader."